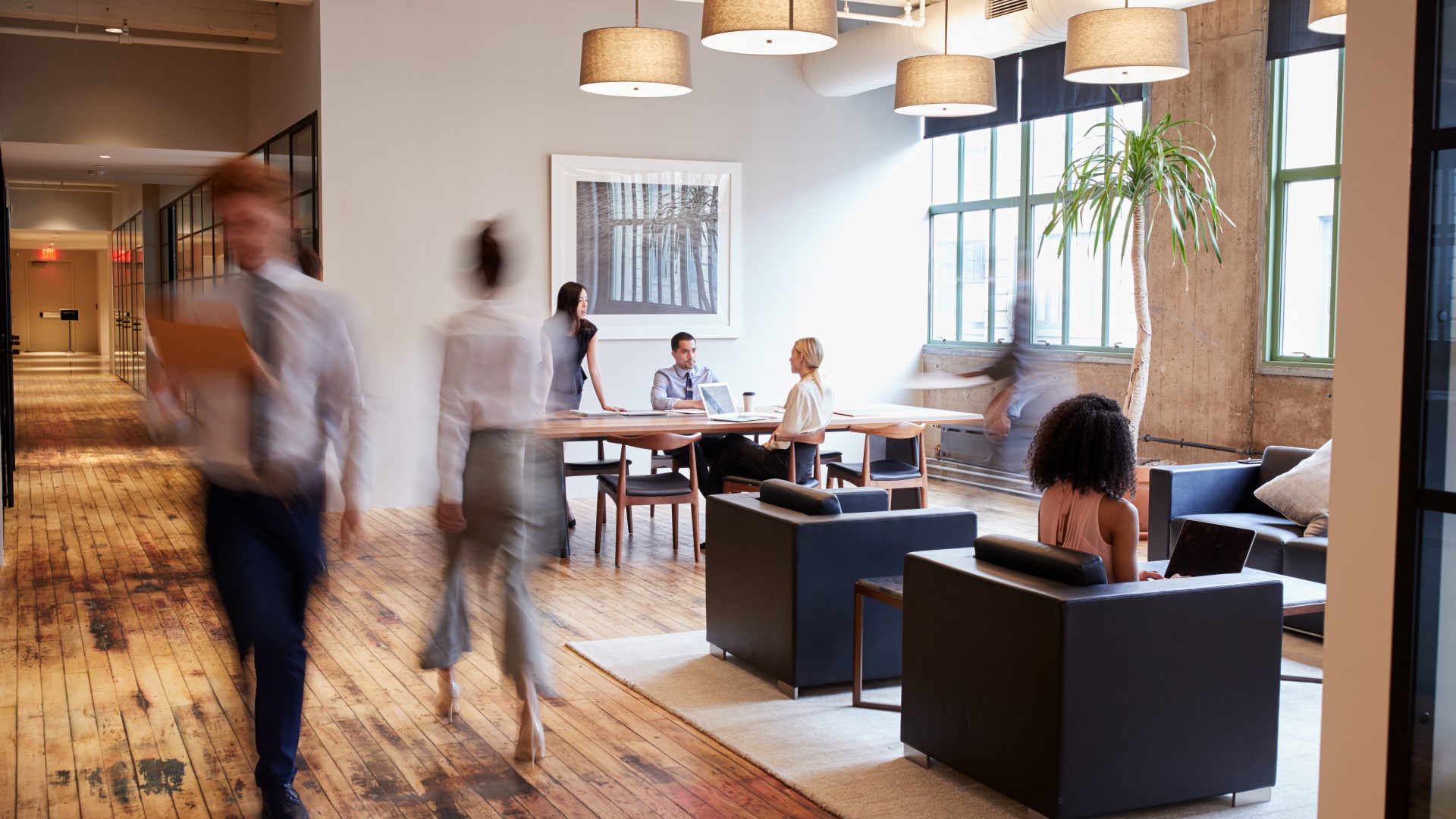 RECEPTIE & OFFICE DIENSTEN
WELKOM BIJ ELIGIO
Eligio werd opgericht op 4 maart 2011. Sinds 2019 is eligio de onbetwistbare marktleider op vlak van Outsourcing van onthaaldiensten. Door de focus op onze kernactiviteit blijven we onze diensten steeds verbeteren en groeien we verder in onze rol als marktleider, met onze klanten als co-creators. Sinds de oprichting in 2011 kende eligio een continue groei zowel op vlak van omzet als van aantal medewerkers. We hebben de reputatie van betrouwbare partner voor alle onthaaldiensten en krijgen het vertrouwen van meer dan 170 klanten verspreid over heel België.
RECEPTION & OFFICE SERVICES
Stel zelf de modaliteiten van de dienstverlening samen. U wenst ontzorgd te worden van alle receptie-activiteiten (Outsourcing)? Of u werkt liever enkel op afroep (On Demand)? Met eligio als partner krijgt u een antwoord op elke behoefte.
CONSUMER SERVICES
U zoekt een partner voor de organisatie van uw in-/out-bound klantendienst, of u zoekt een andere telefonie-service? Geen zorgen, eligio weet hier wel raad mee!
De zorg heeft meer dan ooit onze steun nodig. Ze kreunt onder de druk en vaak ook onder de (administratieve) onderbemanning. Eligio implementeert haar expertise ook aan het onthaal van ziekenhuizen en medische (groeps)praktijken.